Miningful specializes in extracting and processing information hidden in the complexity of data, making accurate predictions, transforming them into decisions and responding readily to the needs of the market. By combining data analysis, algorithms and a team of data scientists, Miningful transforms complex data into meaningful results, communicative visualizations and effective stories.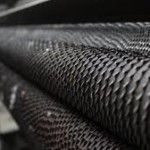 Predicting critical events, failures, performances and profiles: Artificial Intelligence algorithms, mathematical and statistical models that process data originating from production, machinery and industrial sensors.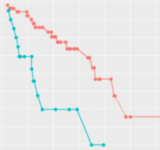 A suite of services, specifically designed to follow all the study phases, analyze data, optimize results and step up publication of research works.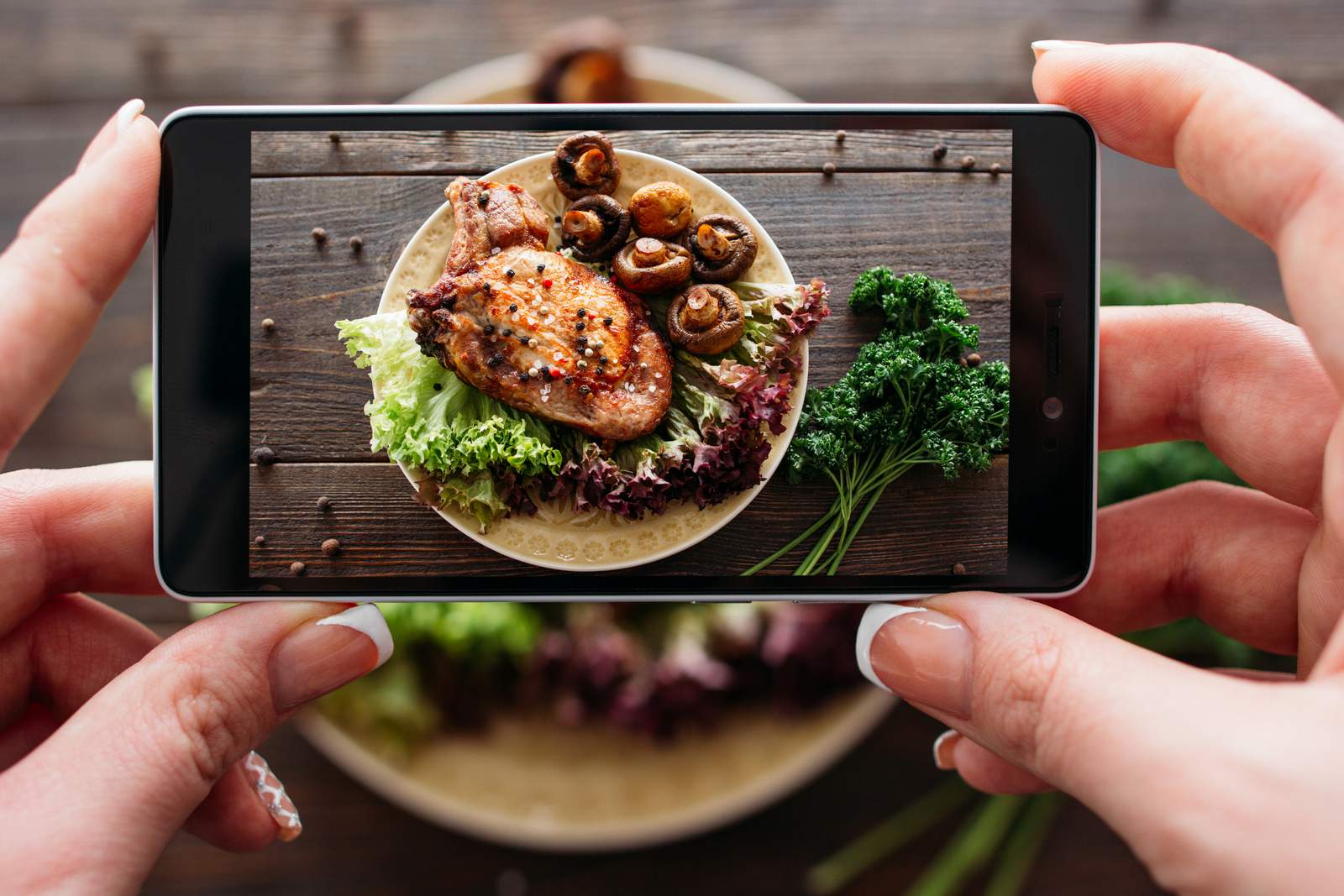 This service is designed for restaurant, catering, hotel, bar and food delivery businesses who want to benefit from the big advantages of the fourth industrial revolution.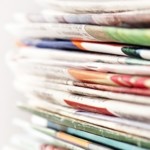 Design and analysis according to the most up-to-date techniques of psychometrics and statistics. Handling item formulation and taking into account resources, costs and means of dissemination.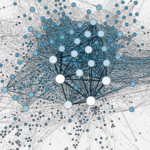 The moltitude of data produced are turned into highly valuable information for business, management and research. A service designed for those willing to make data-driven decisions.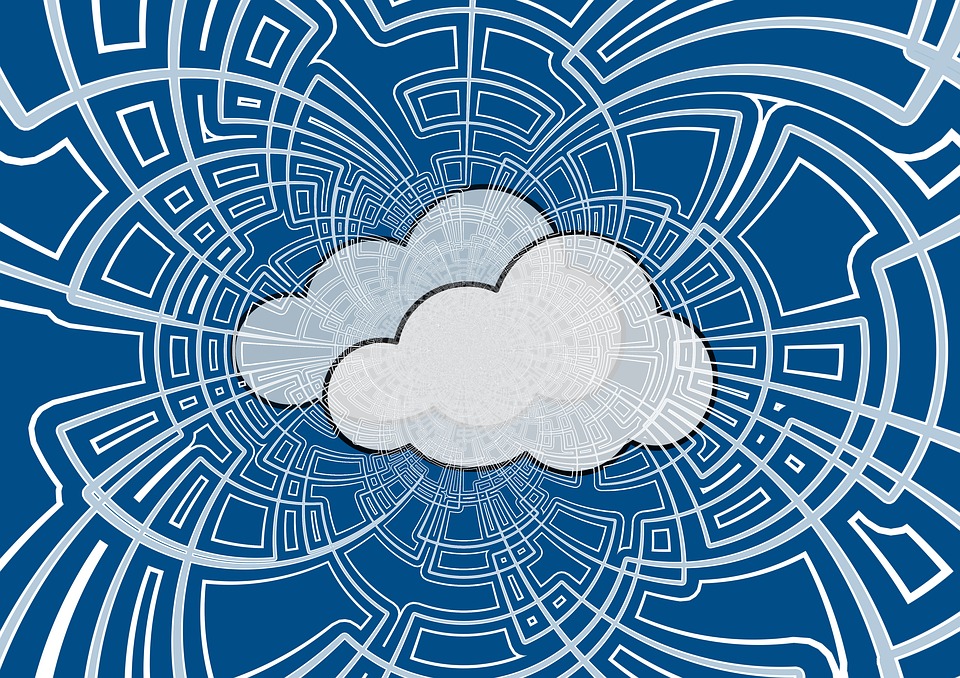 Management and knowledge extraction from your databases, tranforming data into meaningful results, communicative visualizations, dashboards and decision-supporting tools.