The sample surveys are an irreplaceable tool for business and scientific research to obtain feedback, gather opinions, comments, and understand motivations. Above all, sample surveys represent a way to make decisions based on objective information.
However, the design and analysis of sample surveys present diverse sources of error, not only in a statistical sense, but also in the selection of the respondents' features or the text of the questions. Such sources of error can induce serious bias in the analyses and results, risking to completely invalidate them. Miningful Studio helps you with:

Design surveys and questionnaires according to the most up-to-date techniques of psychometrics and statistics
Choose the optimal design, carefully balancing the individual items or the presentation of answers options
Analyze the results obtained with the most appropriate statistical tools
Get the results in clear and comprehensive reports, together with explanatory charts.
The design and analysis service of questionnaires is carried out in 5 phases.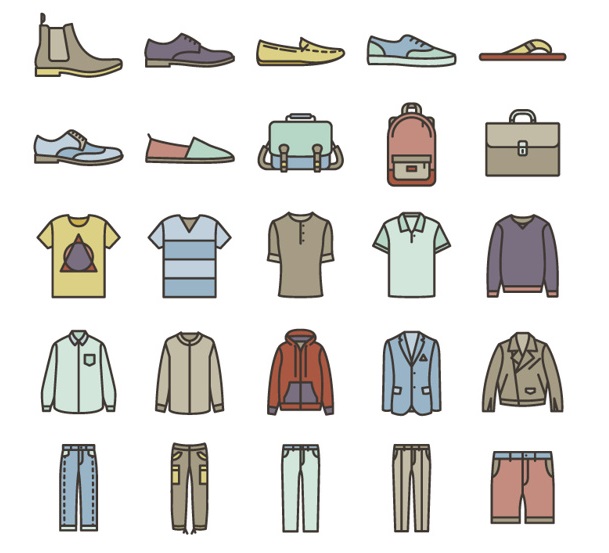 Miningful Studio prepares the survey based on the indications provided by the client, carefully evaluating elements such as the formulation and the number of questions, the balancing of items and the measurement scales to be used. Important decision parameters such as data retrieval methods, integration with existing sources, timing, sampling techniques and resulting accuracy of results obtained are presented and discussed at this stage. The definitive version of the sample survey is usually issued according to the following procedure:
Draft and presentation by the customer;
Modified and optimized formulation by Miningful Studio;
Check by the customer and release of the final version.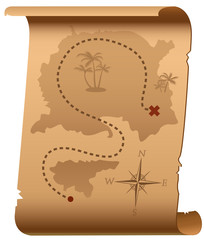 Delivering forms quickly and efficiently is the challenge of distributing surveys to recipients. Miningful Studio can fully carry out or assist the Client in administering the questionnaires. In case of printed distribution, Miningful Studio proposes a personalized design of forms and envelopes to be used for shipping, in order for the surveys to attract the attention of the recipients. In case of web-based surveys, we work with all software platforms (including Surveymonkey or Qualtrics), and we can program custom mailings. We pay particular attention to user privacy.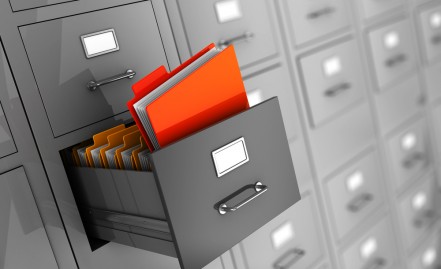 Data digitization is the first step towards efficient, useful, and interactive analyses. In case of printed modules we can use automatic recognition systems, or provide manual insertion of data, with our fast and professional operators, offering guaranteed accuracy rates. We offer output formats for a variety of software packages including SPSS, Microsoft Excel and SAS. Another important point concerns the coding of comments and open responses: a valuable source of information. We work with the client to develop coding categories of responses and train our coding staff on any industry-specific term in order to get the most out of your open responses. When the quantity and the text of modules allow it, we can process the surveys with Natural Language Processing techniques, to extract keywords, topics, etc.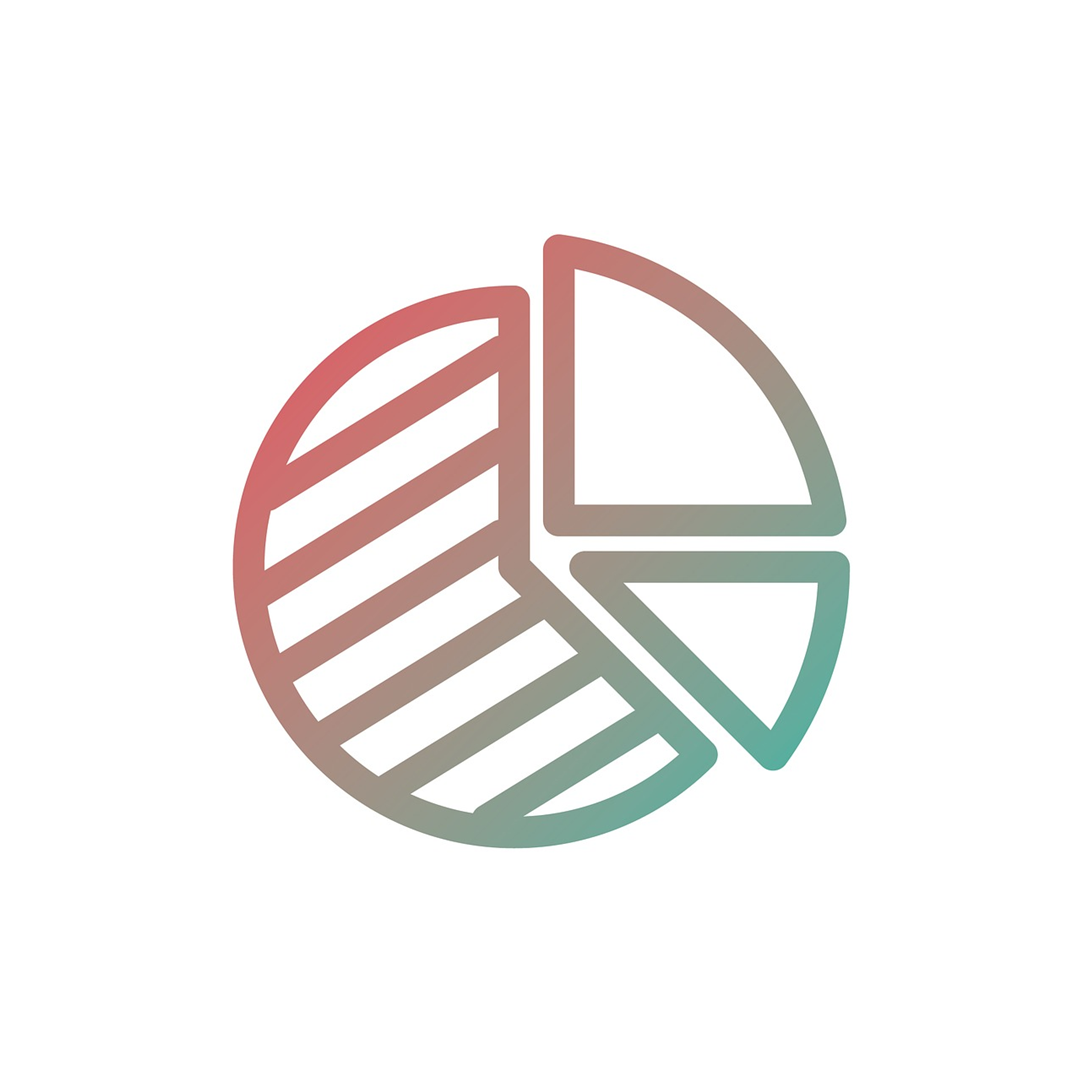 Collected data are analyzed using the most appropriate statistical tools. These may be frequency analysis, cross tabulations, correlation indexes, descriptive statistics. Depending on the needs of customers and on the type of data, we can go further and use univariate or multivariate analyses, parametric or non-parametric statistical tests, models based on Item Response Theory, in order to adequately represent and explain specific phenomena, or to focus on particularly important things. We can also make comparisons describing trends over time or comparisons with data concerning previous versions.
Report and data visualization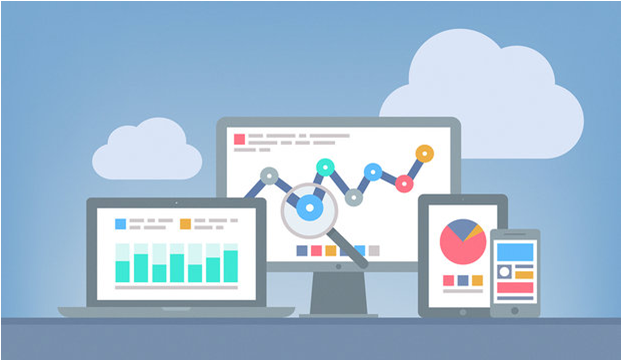 The results generated by the data analysis are presented with clear and complete reports, explanatory visualizations, tables and graphs, which can be combined into interactive dashboards that can be easily consulted through computers, tablets or smartphones.
Some examples of application
For companies:
Reputation and brand awareness
Customer loyalty: do customers return to buy your product? Why, or why not?
Customer behavior: how often do customers buy your products, which features induce customers to buy, and what are the most important decision-making factors?
Customer satisfaction: how satisfied are customers, and what are their opinions about your products?
For research:
Study incidence of phenomena or pathologies, identify etiologic factors and symptoms, to investigate the quality of life
Opinions, attitudes, perceptions, needs, expectations, perspectives of patients, users, or about particularly important elements for the evaluator
Identify patterns, trends, and occurrences deserving particular investigations through quantitative methods
Changes in opinions, behaviors, attitudes
Various research areas, e.g. medicine, sociology, political science, psychology.