Miningful is a company specializing in extracting and processing hidden information in the complexity of data, transforming them into decisions and making predictions more accurately. By combining data analysis, algorithms and a team of data scientists, Miningful transforms complex data into meaningful results, communicative visualizations and effective stories.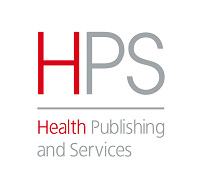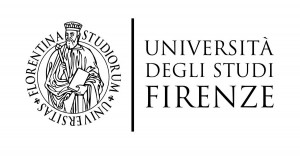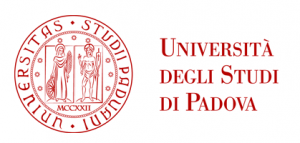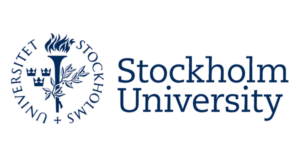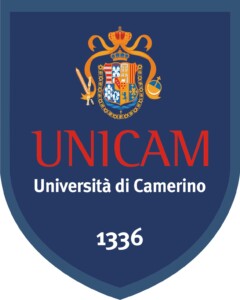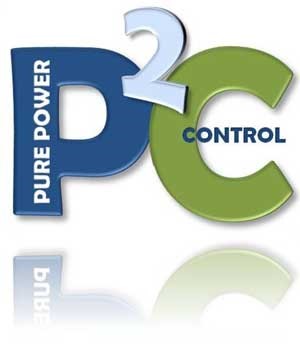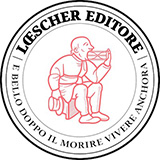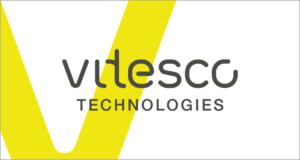 We are proud of our rare combination of business experiences and scientific standards. Our team consists of PhDs, mathematicians, physicists and computer engineers: professionals with a brilliant academic and work record. Our data scientists are supported by industry experts, who help us to precisely identify customer needs and make the results fully understandable and usable.
Every day, our team contributes to our customers' digital innovation, helping them achieve their business goals and create value with a data-driven approach. We believe in the right balance between professional and personal life. Our work model is completely hybrid and gives employees the freedom to live and work anywhere.