Miningful Studio is a company specializing in extracting and processing hidden information in the complexity of data, transforming them into decisions, making predictions more accurately and responding readily to the needs of the market. By combining data analysis, algorithms and a team of data scientists, Miningful Studio transforms complex data into meaningful results, communicative visualizations and effective stories.
We are proud of our rare combination of scientific standards and business experiences, we have great expertise on all the latest data science techniques and the use of related software. We join our data scientists field experts to help us precisely identify the needs of the customer, to interpret the algorithm's results in an industrial view and language, perfectly understandable and immediately actionable in the business.

Data Science e Artificial Intelligence are powerful. However, in order to adapt and add value to your business, they need the experience of industry experts, the expertise and creativity of data scientists who develop the algorithms, feed them with the right data and put them to work on suitable problems.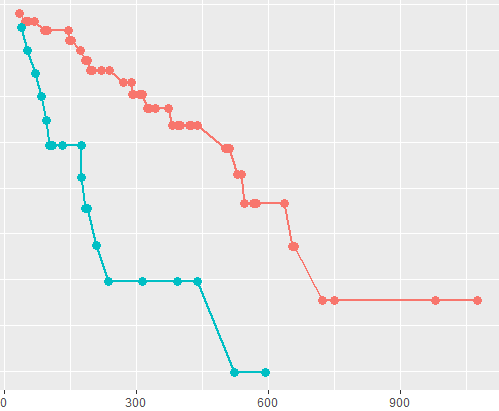 BIOMEDICAL SECTOR AND LIFE SCIENCES
Services designed to optimize results, improve quality and step up the publication of research works. From design of experiments to statistical analysis, from communication to data management.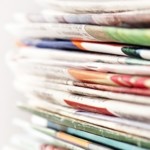 PUBLISHING
Performance analysis, information discovery, analytics and user profiling regarding the digital publishing world, its apps and usage platforms.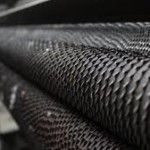 MANUFACTURE, PRODUCTION, INDUSTRY 4.0

In a market led by new technologies and strong competition, Miningful Studio helps you innovate and remain competitive with a data-driven approach.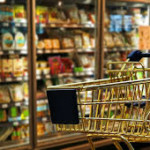 E-COMMERCE
Miningful Studio provides industry-specific services to segment customers, extract information from sales platforms, optimize strategies and measure the impact of promotions.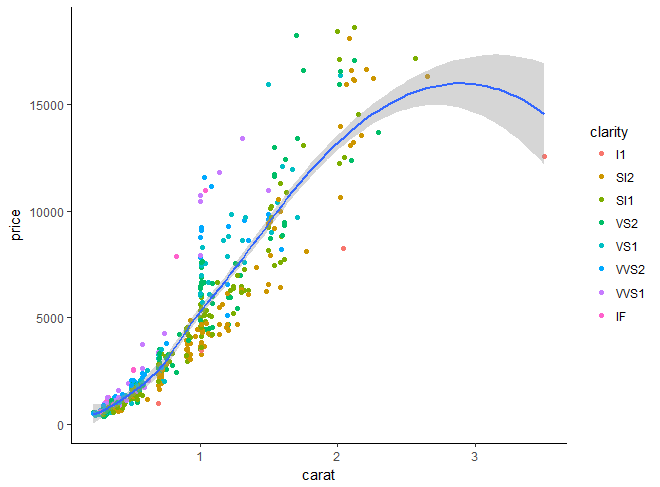 MARKETING & SOCIAL MEDIA
From questionnaires to social media, through semantic analysis, customer behavior and customized KPIs.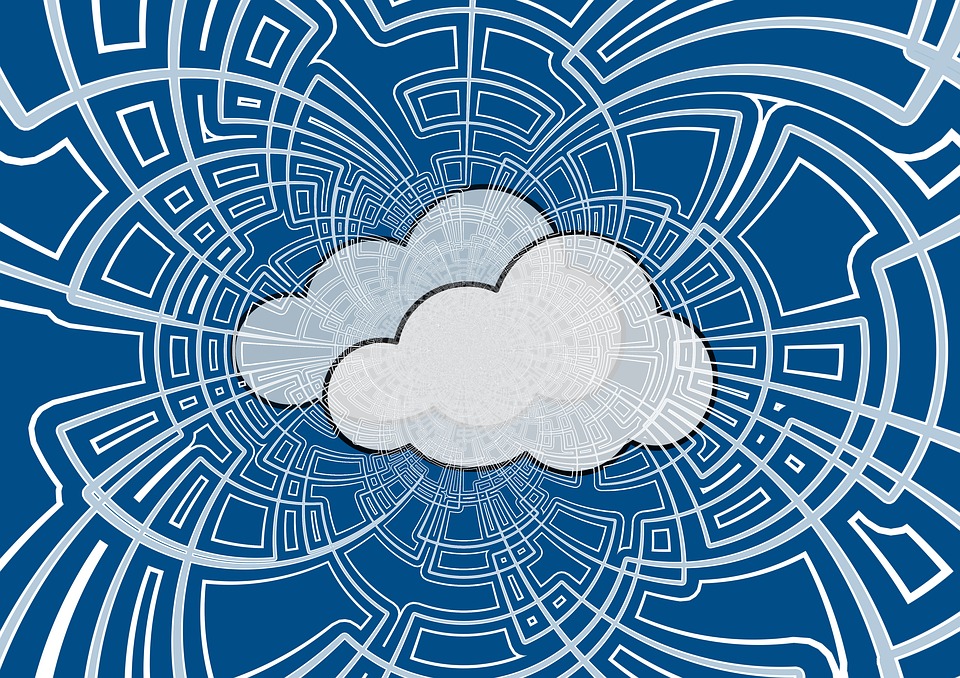 IT & DATA MANAGEMENT
Management and extraction of information from your databases, transforming data into significant results, effective visualizations, decisions and business strategies. The decisions of tomorrow, today.