We create software packages that, on the basis of data, carry out predictive analysis  identifying significant events such as failures, critical conditions and the need for intervention.This is possible following the identification and measurement of some parameters, which are elaborated by statistical and mathematical models to recognize in advance critical events, providing the result in convenient dashboards or automatic reporting systems
Where the data come from?
Industrial Sensors (RFID and NFC, machinery, product identification systems, warehouses and logistics, monitoring systems);
Company reporting;
External sources (Web, geolocation, social media, etc.);
Monitoring systems.
What are the benefits?
Minimizing machine downtimes;
Reducing of costs for spare parts warehouse;
Improving plant efficiency;
Training of the maintenance personnel;
Increasing productivity;
Increasing machinery lifetime;
Complete monitoring of production process and output.
Go from a corrective approach – fixing failures after their occurences – to a predictive approach, predicting faults based on all available data. All plans start with a prediction.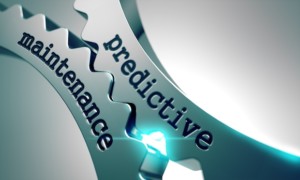 A clever use of data brings significant value in logistics (internal and external), as it provides companies with the ability to make decisions based on accurate and timely data, real-time. It allows to:
Optimize allocation of goods in warehouses, based on sales forecasts;
Plan production and orders of raw materials based on consumption and sales;
Monitor the progress of semi-manufactured production.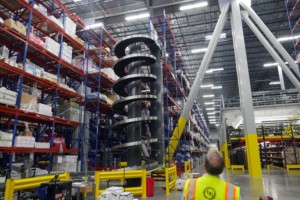 For further info, please contact one of our consultants.