This service is designed for restaurant, catering, hotel, bar and food delivery businesses who want to benefit from the big advantages of the fourth industrial revolution, in order to:
Identify groups of customers, based on buying behavior
Tailor your products to what your key customers value
Segment products based on sales performance and correlations
Monitor business performances, identify trends and critical steps from the customers' viewpoint
Make predictions based on new data
How is all of this possible? By connecting devices, generating and analyzing the data.
Where do you start from? Your cash register. Contact us to understand how much valuable information this "simple" device can give you. Cash registers can be connected to cash automation and management software, reservation management apps, social networks, or your e-commerce. Each of these tools adds a piece to the story making what you offer unique. Our goal is to identify what makes your business unique, giving weight to the things that boost your business, making it stand out.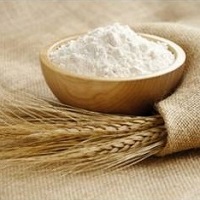 Databases and logs from cash registers, cash automation software, apps, websites, online platforms, purchases, social media, production and customer/user databases.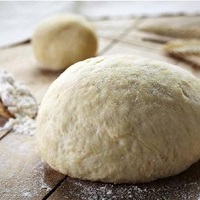 Identify trends in demand
Diversify marketing strategies
Identify critical points from the customers' point of view
Predict work load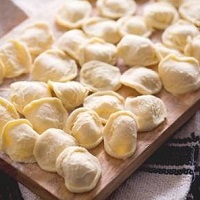 A user-friendly dashboard, including
Algorithms, personalized on the basis of data
Charts and real-time visualizations
Periodic automatically generated reports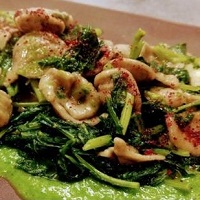 Identify groups of customers, based on buying behavior
Personalized offer plans for clients
Product segmentation based on sales performance and correlation
Monitoring of business performances
Data-based predictions
2 consumers out of 3 search for information online before buying a product, already making their decision on digital channels
89% of smartphone users use their device inside the store
Among the companies making use of  Big Data
91% increased sales
67% expanded their range of products and services on offer
56% reduced costs
73% increased profit margins