Today's companies are projected into future. Predicting is not magic: it is a way to take full advantage of the information available. It is the only way to know in advance the factors that will increase competitiveness and productivity. Planning is much more effective if a company carry out an intelligent data collection and analysis, creating future-proof monitoring and management systems. 
Data can come from production lines, online platforms, apps, payments or e-commerce channels. The data allows you to predict the occurrence of critical events and conditions, the scenarios of your business, market trends, customer behavior. All this is possible by combining Artificial Intelligence with our innovative approach to predictive analytics. The benefits of our data-driven predictions:
Savings on production costs, optimizing the use of resources, reducing time;
Robustness, with plans withstanding unforeseen situations, scenario changes, critical conditions;
Know in advance the factors that will increase competitiveness and productivity.
COMPANIES
Miningful specializes in the development of predictive analytics software, providing data-driven predictions. Our customers collect data from production processes, marketing, sales or distribution, through sensors and the internet. Miningful transforms these data into predictions, production monitoring systems and sales channels projected into the future, allowing to:
Save on production costs, optimize the use of resources, shorten the timing;
Identify key factors and their impact on the activity;
develop effective, data-driven scenario analyses and business strategies;
identify trends and variations.
Our innovative approach, based on Artificial Intelligence, Data Science and Big Data Analysis, takes into account all operational and algorithmic aspects:
data collection and management
implementation costs, resources and timing
machine learning algorithm development
results usability and scalability
company philosophy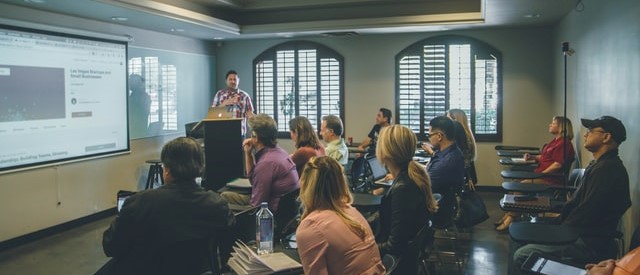 ACADEMIA
Miningful supports scientific publications and research projects with a suite of statistical services tailored to all the research phases, from experimental design to statistical analyses, from reporting and data visualization to text writing. Expressly deviced to:
follow all the research phases
analyze data
optimize results
guarantee repeatability
step up publication of research works
Miningful has supported more than 40 scientific publications, collaborating with some of the best universities. Our services cover statistical analysis, interpretation of results, data visualization, and include follow-up (reviewer responses, additional analysis, etc.). The costs are extremely competitive, with high efficiency: on average, in 3 weeks we reach the final results.