Your organization collect data from many sources: production processes, sales or online plantforms activity. These data bring valuable information. But you need to extract the value from the data, and make it actionable, to support of business decision-making, real-time. The solution to this problem is not only preferable, but necessary: the only data management, indeed, become burdensome in terms of hardware, sofware and man hours.
What we offer
We build tools integrating dashboards, data visualization and reporting, which allow you to monitor the important business' parameters and take decisions based on data.

An image is worth a thousand words. But we go further: with infographics, interactive visualizations, web applications, we make clear, communicative, and operational the results obtained. It is essential to transform complex data into communicative views, and to uncover the stories that the data reveals. However, it is necessary to provide accurate descriptions, objective numbers, and detailed information on the procedures used and the results obtained. Our analytics are all of this.
Why?
Customized dashboards are an irreplaceable support for monitoring systems and decision making. They allow to visualize, interactively, data and trends on the basis of charts, alarm systems and detailed reporting. 
 Typical Cases
Monitoring system
A system that allows to monitor your production plant, your platforms, your online sales or the data-flow from your app. With the help of dashboards, reports, charts and alarms. All of this in real time.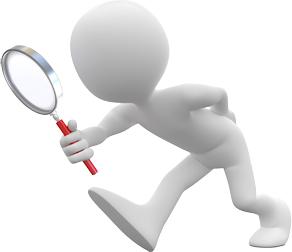 Tool to support decision
The right timing to make a promotion, move resources or reorganize workloads is easier to understand with a custom visualization and reporting system that helps you get an overview of what's happening. To get the indicators, the thresholds and the charts in order to decide in full awareness of your business.