Miningful Studio can count on a long-established experience in the publishing sector. We address publishing houses to analyze performances of digital products, understand more about users and optimize the use of online apps and platforms. With Industry 4.0 services, moreover, Miningful Studio helps you predict machine failures or more accurately allocate inventory.
SERVIZI: SETTORE EDITORIALE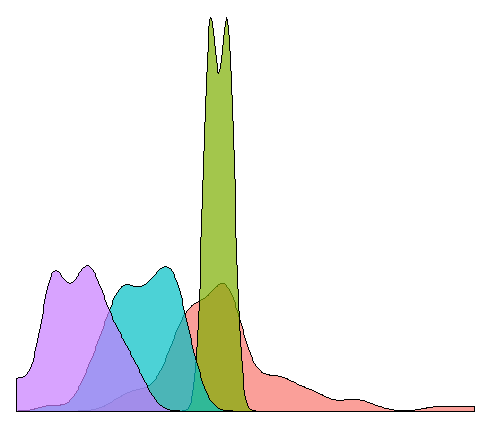 INFORMATION DISCOVERY

Your company collects data on production processes, sales, activity of your online platforms. Make this data actionable in real time to support business decision-makers.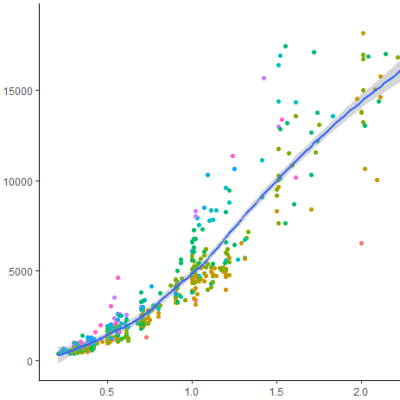 SOCIAL MEDIA & ONLINE REPUTATION

A compehensive analysis of opinions, trends and online reputation of your company, your product or your service. From social networks and portals like google, booking, tripadvisor, amazon, to web pages, articles, blogs and forums. What customers look for, what they think, and how they express it.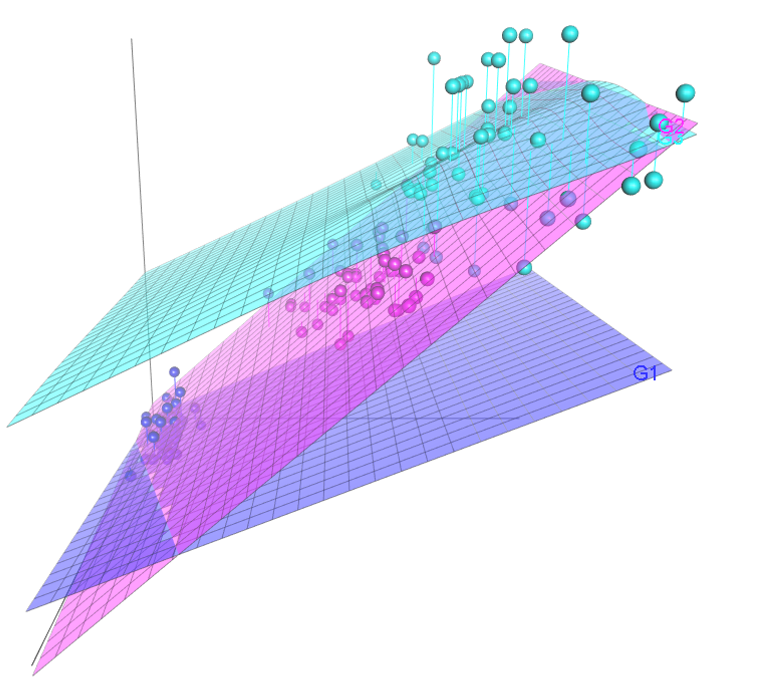 PERSONALIZED ANALYTICS

A picture is worth a thousand words. But we go further: with infographics, interactive visualizations, web applications we make results clear, communicative and operational.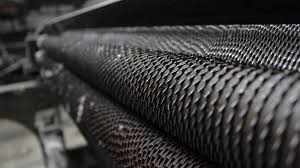 INDUSTRY 4.0

We conduct surveys and analyses based on a predictive approach, in order to facilitate intervention in critical areas of the industrial processes, predict machine failures and more ccurately allocate inventory.