Our answers to surveys, our comments and our opinions, what we write on social media, our likes, do not represent what we think. Why? Because we often write and talk in one go, without thinking or paying too much attention, during breaks or for fun, many times without even knowing what we are talking about. Users' opinions change continuously, contradict each other.
It is the totality of what we write, the hidden patterns that can only be revealed by a complete and comparative analysis, which reveals our preferences. It is the data analysis that reveals the hidden but true traits of what we express.
SERVICES: MARKETING & SOCIAL MEDIA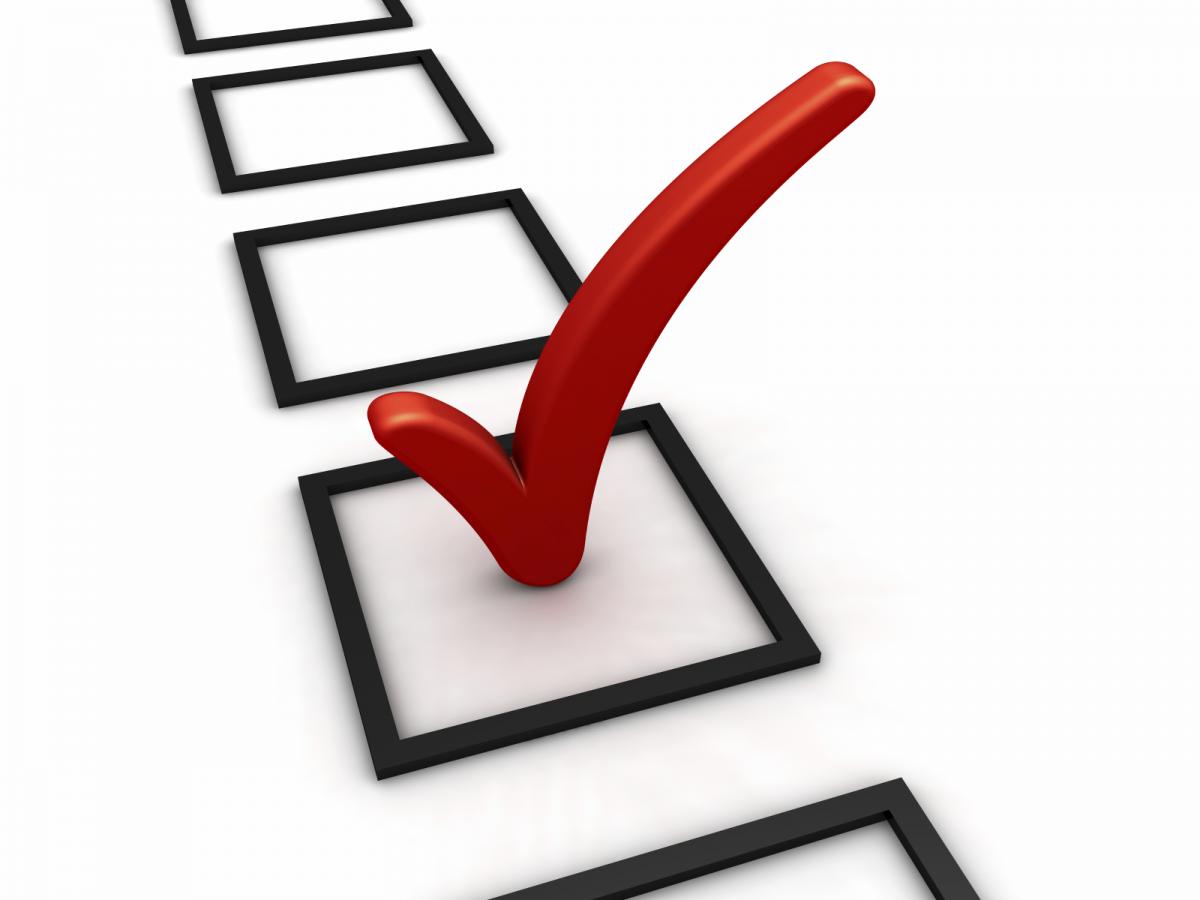 DESIGN & ANALYSIS OF SURVEYS

We design surveys and questionnaires according to the most up-to-date techniques of psychometrics and statistics. We analyze the data with the most appropriate statistical tools. We deliver results in clear reports, complete with explanatory charts and visualizations.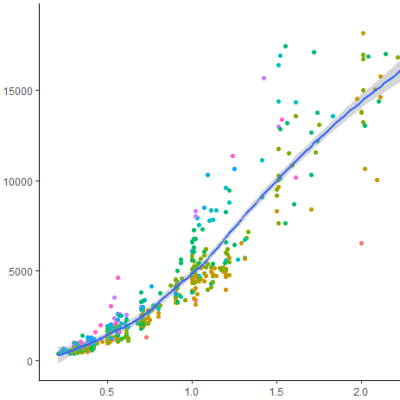 SOCIAL MEDIA & ONLINE REPUTATION

A compehensive analysis of opinions, trends and engagement of users and clients. From data coming out of social networks and portals like google, booking, tripadvisor, amazon, to web pages, articles, blogs and forums. What customers look for, what they think, and how they express it.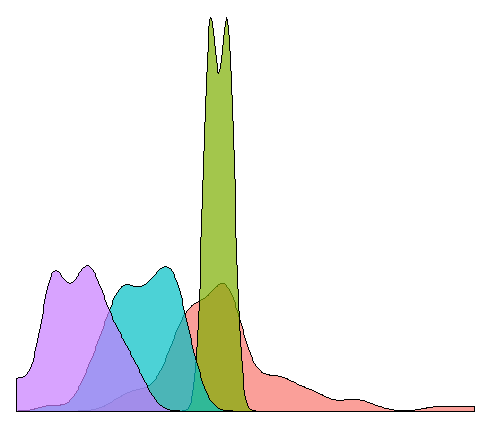 INFORMATION DISCOVERY

Companies collect data on production processes, sales, and online platform activity. Make this data actionable in real time, to support business decision-makers.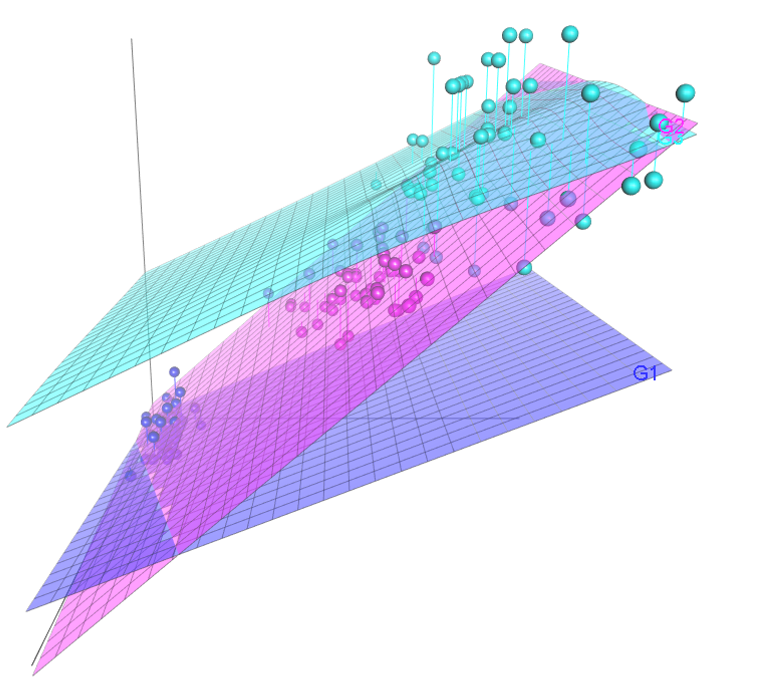 PERSONALIZED ANALYTICS

A picture is worth a thousand words. But we go further: with infographics, interactive visualizations, web applications we make results clear, communicative and operational.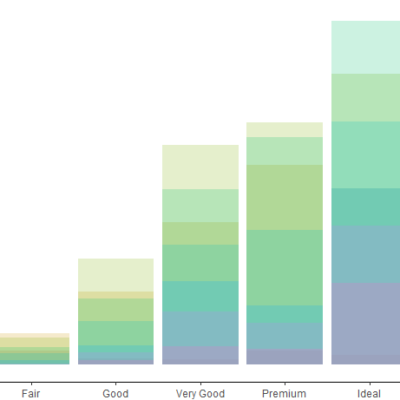 CUSTOMER JOURNEY

A map of the customer journey describes his experience and identifies the key interactions with the organization: from initial contact, through a process of involvement, to long-term relationships. The goal: to know more about your customers.