Our services are designed for those companies that intend to gain competitive advantage by exploiting information from the data coming from:
Industrial Sensors (RFID and NFC, machinery, product identification systems, warehouses and logistics, monitoring systems)
Reporting
Web (geolocation, social media, etc.)
We envisage advantages such as: traceability of products during production and assembling phases; complete monitoring of production process and outputs; quick identification of parameters their safety range; minimization of machine downtimes; reduction of costs for spare parts warehouse; increase in productivity; increase in machine lifetime.
We join our data scientist field experts to help us to precisely identify your needs, to interpret the algorithm's results in an industrial view and language, perfectly understandable and immediately actionable in the business.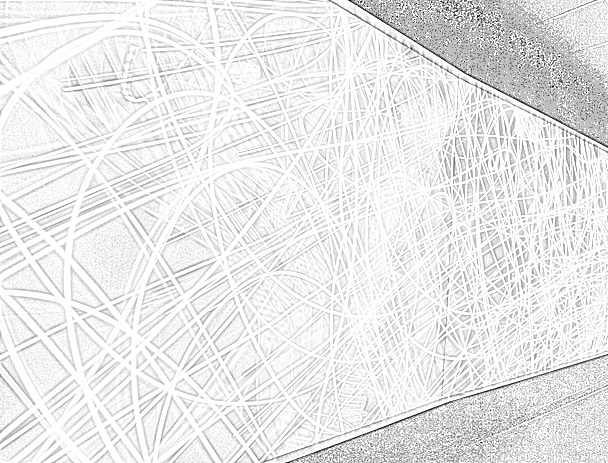 PREDICTIVE MAINTEINANCE

Predict faults instead of being constantly in emergency situations: mathematical and statistical models processing data from production, machinery, industrial sensors.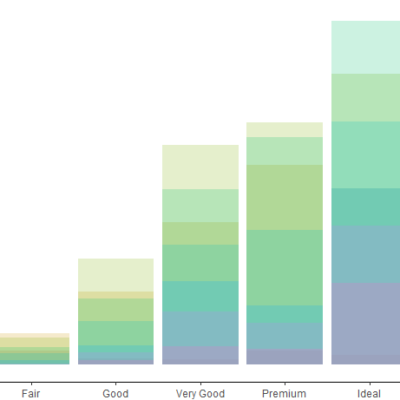 CUSTOMER JOURNEY
A map of the customer journey describes his experience and identifies the key interactions with the organization: from initial contact, through a process of involvement, to long-term relationships. The goal: to know more about your customers.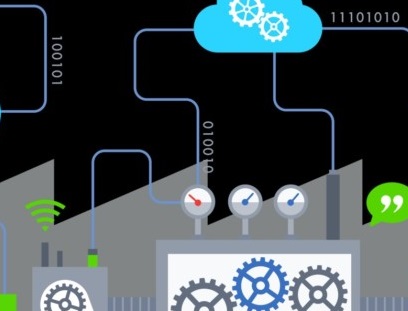 PROCESS MINING

Data mining algorithms applied to your business processes, to discover significant events, monitor and model processes, optimize production.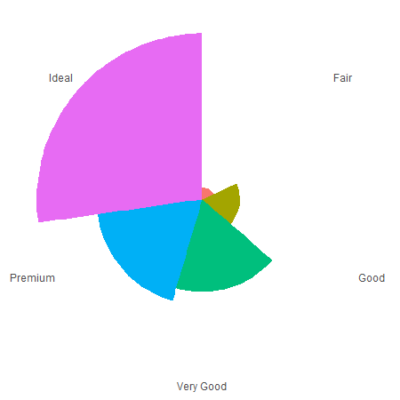 SOCIAL MEDIA & ONLINE REPUTATION

A compehensive analysis of opinions, trends and online reputation of your company, your product or your service. From social networks and portals like google, booking, tripadvisor, amazon, to web pages, articles, blogs and forums. What customers look for, what they think, and how they express it.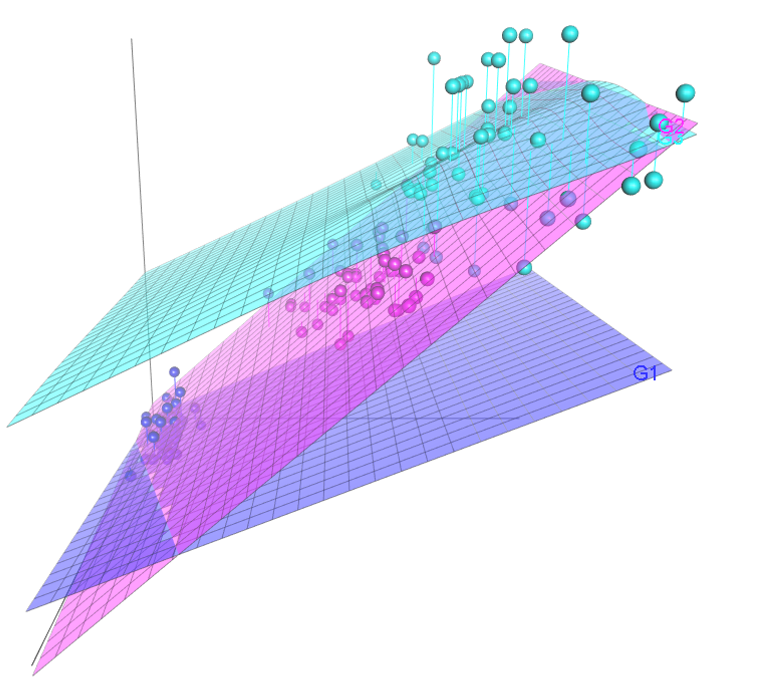 INFORMATION DISCOVERY

We tailor and personalize solutions to extract information hidden in the complexity of the data. We work through machine learning algorithms, mathematical and statistical methods, developing predictive models to transform data into decisions and make accurate predictions.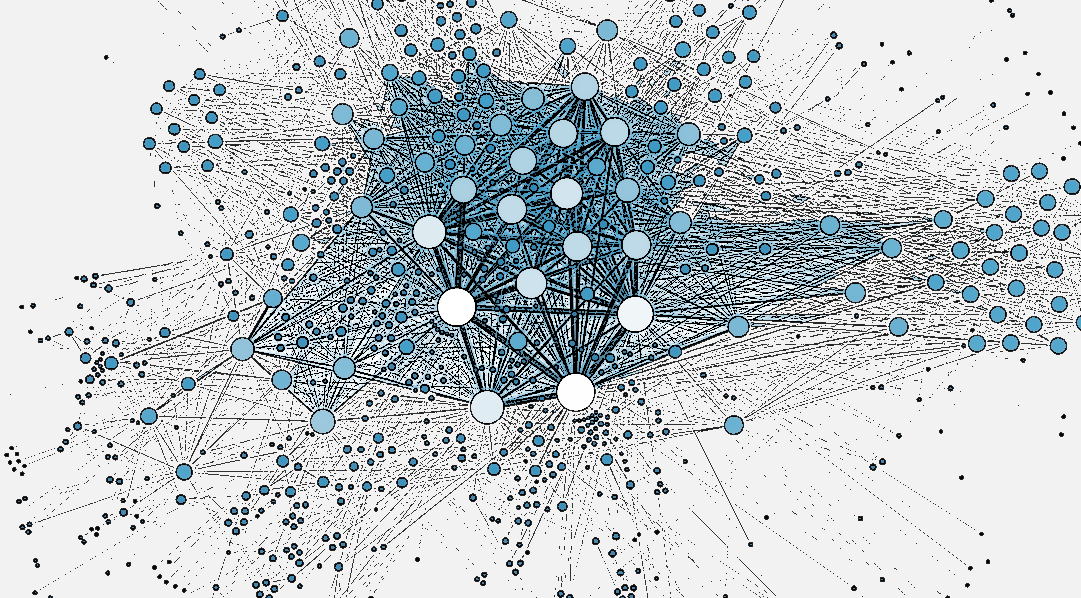 BIG DATA ANALYTICS

The huge amount of data produced is transformed into valuable information for the business. Designed for those who want to make data-driven decisions.