Your e-commerce is enhanced with our services to segment customers, obtain information from sales platforms, optimize strategies and measure the impact of online promotions. Our services are designed for professionals, companies and organizations selling or supporting their business online.
We join our data scientists field experts to help us precisely identify the needs of the customer, to interpret the algorithm's results in an industrial view and language, perfectly understandable and immediately actionable in the business.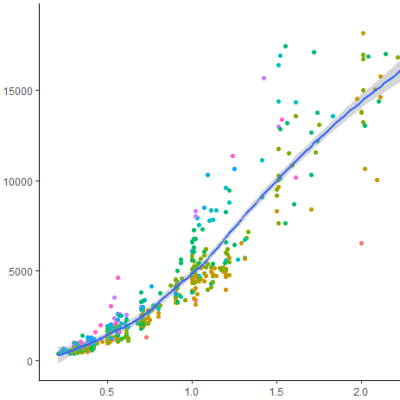 INFORMATION DISCOVERY

We tailor and personalize solutions to extract information hidden in the complexity of the data. We work through machine learning algorithms, mathematical and statistical methods, developing predictive models to transform data into decisions and make accurate predictions.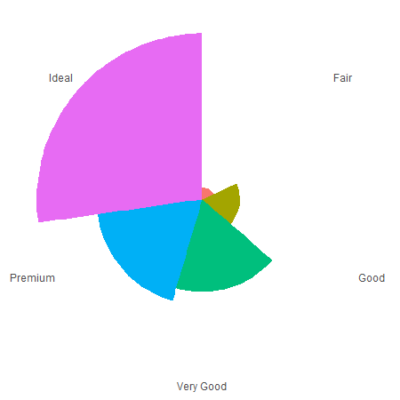 PERSONALYZED ANALYTICS

A picture is worth a thousand words. But we go further: with infographics, interactive visualizations, web applications we make results clear, communicative and operational.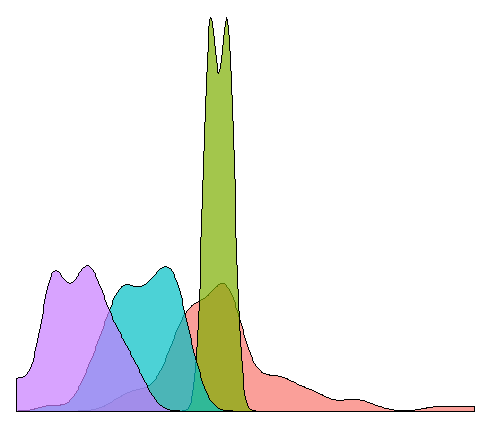 SOCIAL MEDIA E REPUTAZIONE ONLINE

A compehensive analysis of opinions, trends and engagement of users following your e-commerce. From data coming out of your platforms, togheter with that of social networks and portals like google, booking, tripadvisor, amazon, to web pages, articles, blogs and forums. What customers look for, what they think, and how they express it.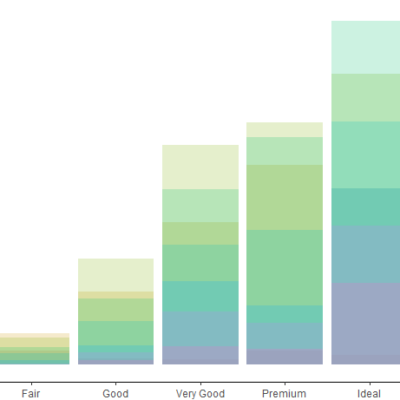 DESIGN AND ANALYSIS OF SURVEYS

We design surveys and questionnaires according to the most up-to-date techniques of psychometrics and statistics. We analyze the data with the most appropriate statistical tools. We deliver results in clear reports, complete with explanatory charts and visualizations.