Our services in the Biomedical and Life Sciences sectors are designed for university departments and researchers, professionals and companies operating in medical, biomedical, pharmaceutical and life sciences sectors.
We join our data scientists field experts to help us precisely identify the needs of the customer, to interpret the algorithm's results in an industrial view and language, perfectly understandable and immediately actionable in the business.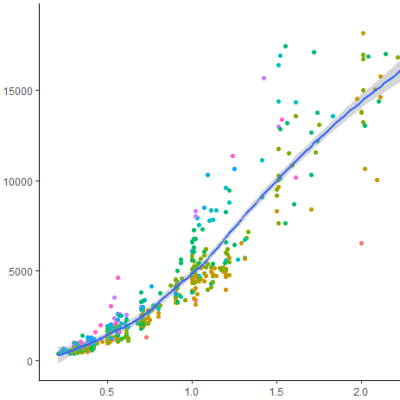 STATISTICAL ANALYSES FOR SCIENTIFIC PUBLICATIONS

Specifically designed to optimize results, improve quality and accelerate publication of research works.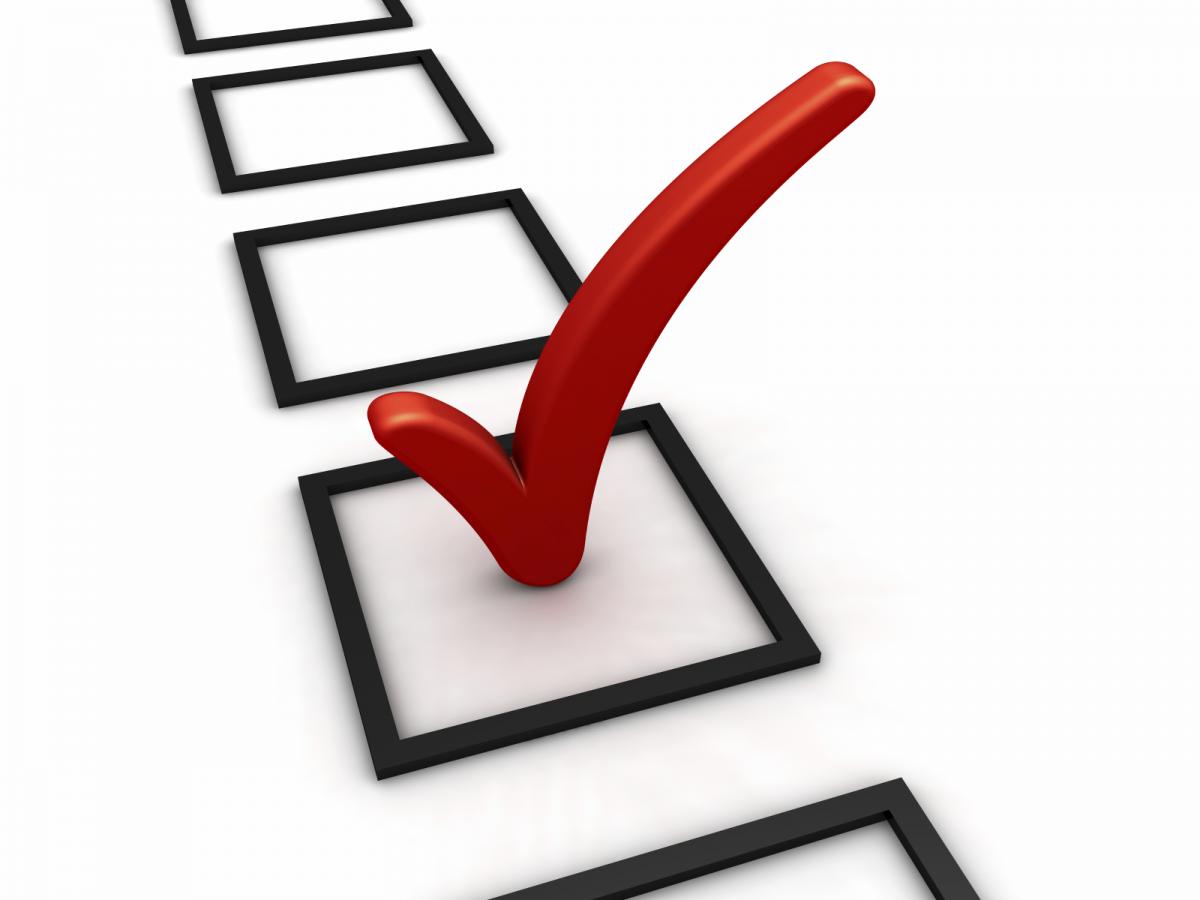 DESIGN & ANALYSIS OF SURVEYS

Design and analysis of surveys and questionnaires, cccording to the most up-to-date techniques of psychometrics and statistics. We choose the optimal design and consider parameters such as the accuracy of the responses, costs and dissemination. Results in clear reports, with explanatory visualizations.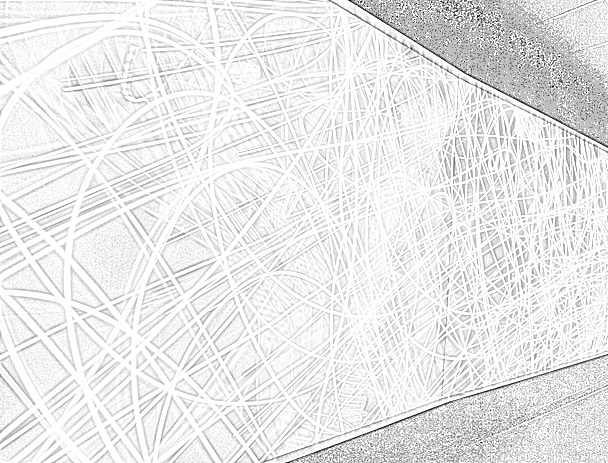 BIG DATA ANALYTICS

The huge amount of data produced is transformed into valuable information for your business, your managment or your research. Designed for those who want to make data-driven decisions.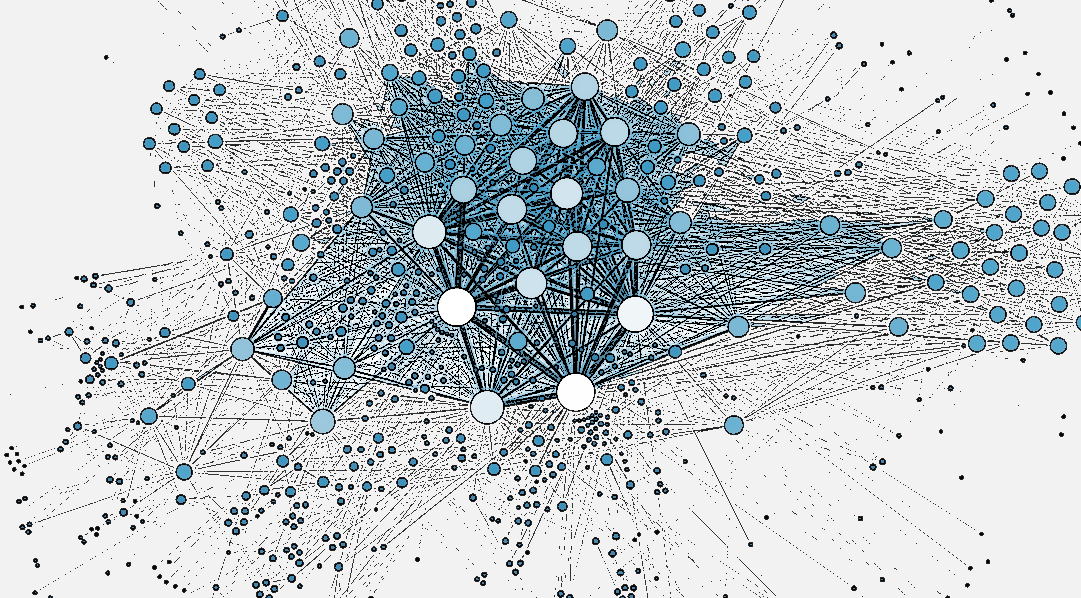 PREDICTIVE MODELLING

Predictive models for primary prevention, early diagnosis, monitoring and identification of significant patterns and trends in the disease development or epidemiology.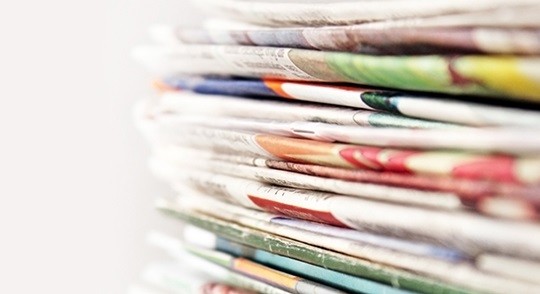 MEDICAL AND RESEARCH PAPER WRITING

Text writing to optimize impact and speed up publication. We also optimize scientific communication, with visualizations, tables and charts that can be combined into interactive dashboards, easily accessible through computers, tablets or smartphones: for conferences, workshops, events and dissemination.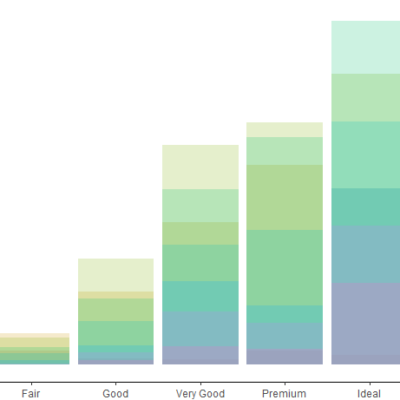 DATA MANAGEMENT

Customized solutions for data storage, archiving, anonymization and privacy.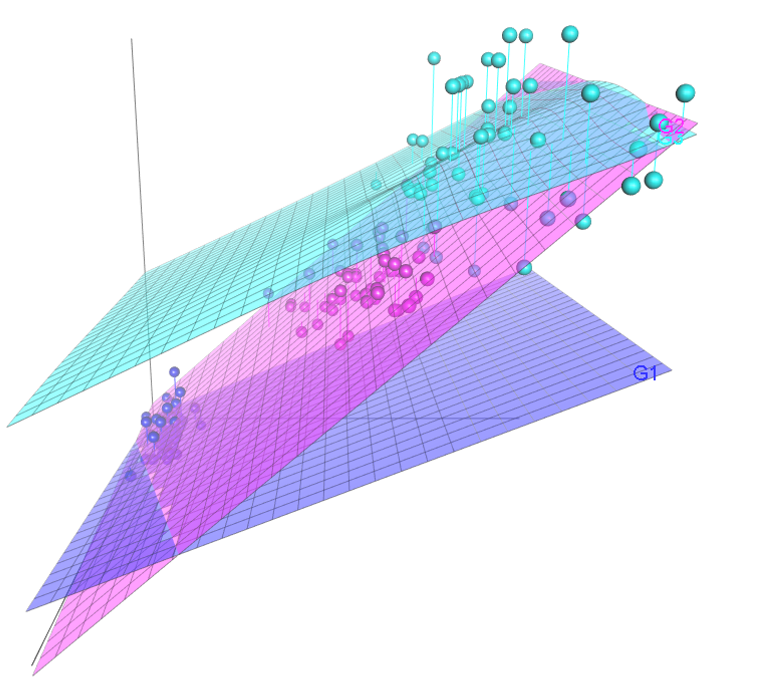 DESIGN OF EXPERIMENTS

Plan scientific experiments and data collection according to high quality scientific standards.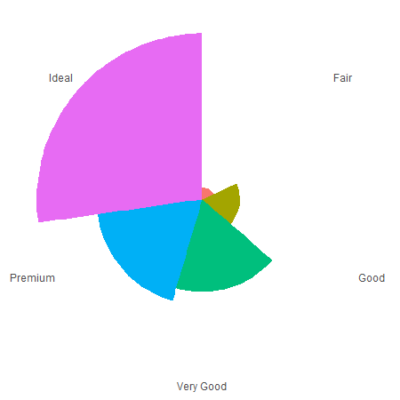 SOCIAL MEDIA & ONLINE REPUTATION

A compehensive analysis of opinions, trends and online reputation of your lab, your organization, products or services. From social networks and portals like google, amazon, to web pages, articles, blogs and forums. What target users look for, what they think, and how they express it.