is a suite of services specifically designed to optimize results, improve quality and step up publication of research works: clinical trials in their different stages, retrospective or perspective studies, observational analyses, laboratory tests. Researchful is designed to follow all study's phases: from experimental design to statistical analyses, from reporting and data visualization to text writing. However, depending on the type of research or publication requirements, the customer can make use of single dedicated services. It is addressed to university departments and researchers, and to medical, biomedical, pharmaceutical and life science practitioners and companies.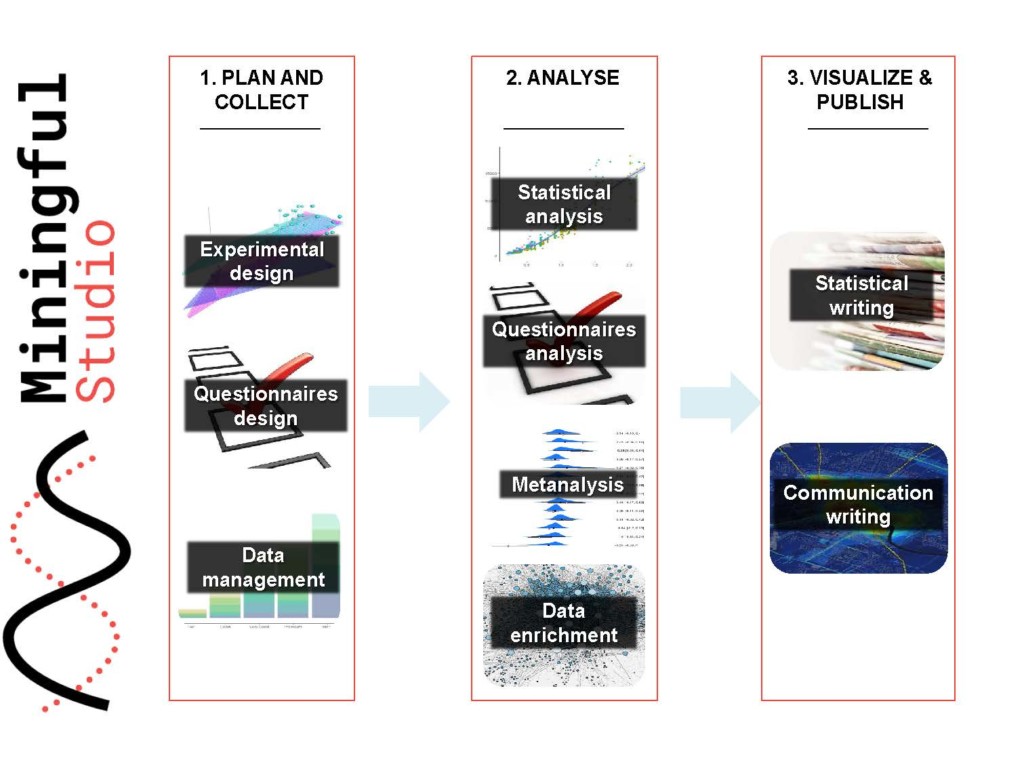 1. Plan and Collect

This stage provides for experimental or survey design. It includes CRF organization, possible digitisation and data management: we propose personalized solutions for data collection, storage, anonymisation and privacy. Our scientific high-quality standards ensure:
Experiment repeatability;

Optimal balance between desired accuracy and cost / time / resources availability;

Maximization of statistical power of tests;

Optimal sampling and sample size.
If experiment or data collection has already been planned, move on to the next step!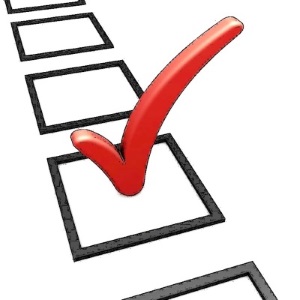 DESIGN OF SURVEYS AND QUESTIONNAIRES

Psychometrics and statistical methods, item formulation, evaluation of accuracy of responses, costs and dissemination.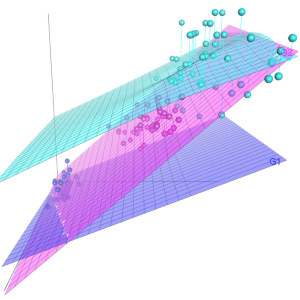 DESIGN OF EXPERIMENTS

Scientific experiments and data collection planned according to high-quality scientific standards.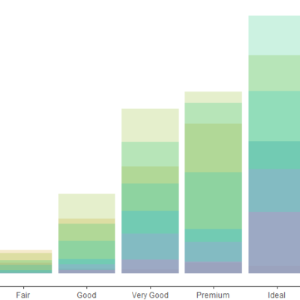 DATA MANAGEMENT

Customized solutions for data storage, archiving, anonymization and privacy.
2. Analyze

Collected data are analyzed by the most appropriate statistical tools, starting from frequency analysis, cross tabulations, correlation indexes and descriptive statistics. Moreover, according to the client needs and data types, we can go much further. We can apply univariate or multivariate, parametric or non-parametric, linear or nonlinear statistical testing, models based on Item Response Theory and much more, in order to properly represent and explain phenomena, or focus on peculiar elements. Data enrichment can be combined to statistical analyses, bringing a big added value.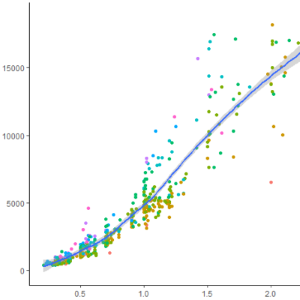 STATISTICAL ANALYSIS

Statistical analyses are crucial and have a huge impact on acceptance rates of research articles.
DATA ENRICHMENT

Enhance information and enable new dimensions of analysis with data from websites, blogs, forums, social media, government statistics sources, open data and linked data.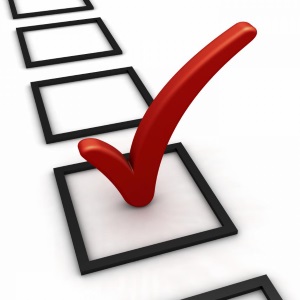 ANALYSIS OF SURVEYS AND QUESTIONNAIRES

We apply the most appropriate statistical tools, e.g. frequence analysis, univariate or multivariate tests, parametrics or non-parametrics, Item Response Theory.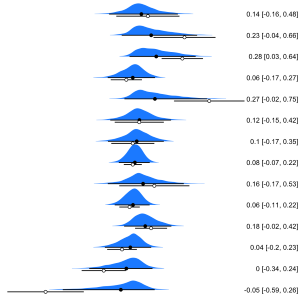 METANALYSIS

The results of several studies are combined to achieve ultimate results in a systematic review, identifying possible biases and potentially missing studies.
3. Visualize and Publish
Text writing for optimizing impact and speed up publication process. Visualizations, tables and charts that can be combined in interactive dashboards easily accessible by computers, tablets and smartphones. We also work on scientific communication and manuscript submission: for scientific journals, conferences, workshops and dissemination events.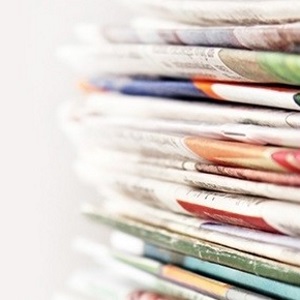 STATISTICAL WRITING

Texts describing materials and methods in the appropriate sections, to combine scientific standards with publication impact.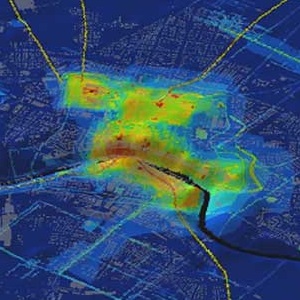 COMMUNICATION WRITING

Optimizing scientific communication with visualizations, tables and charts to be combined into interactive dashboards. For conferences, workshops and dissemination events.